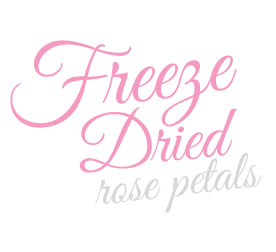 Our Freeze Dried Rose Petals make an excellent alternative to fresh rose petals. These are real petals which have been preserved at their peak, so they look great without the worry of wilting.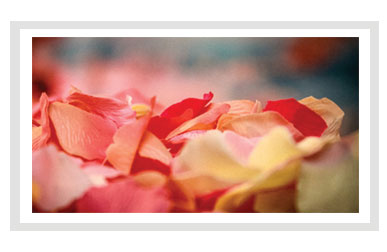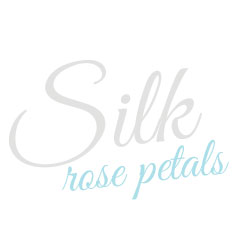 Our Silk Rose Petals come in so many colors that you're sure to find one that works perfect for your event.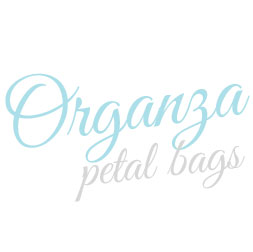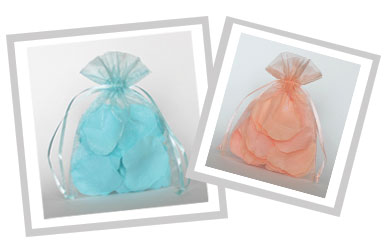 We carry a variety of organza bags to use for the petal toss when exiting the church. These bags are approximately 4"x 6" and are large enough to hold about 10 to 12 freeze dried rose petals, even more if you are using silk. Just fill them, then pull the ribbon to close.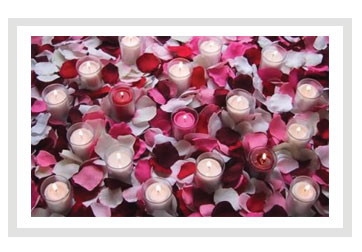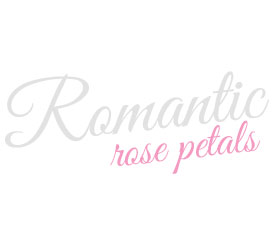 We've put together a selection of rose petals that are perfect for romantic occasions. Here you can find great deals on silk and freeze dried petals that are great for Valentines day or just as a surprise for that special someone.